RTE.ie has reported that the Government has agreed the payment dates for energy credits and extra welfare payments which were included in the cost of living package in last week's Budget.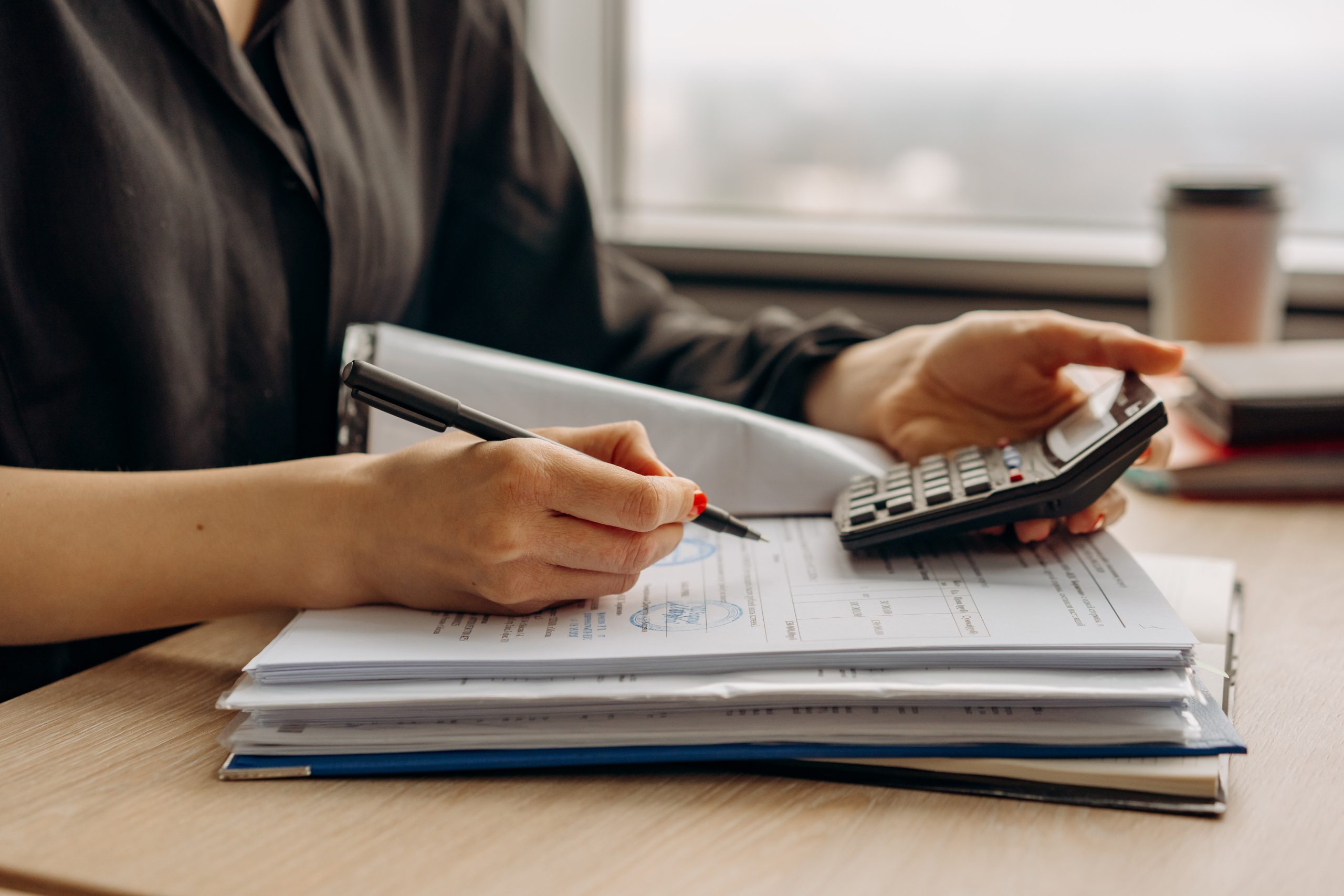 RTE.ie reports that lump sum welfare payments will start to be paid on the week beginning Monday, 20 November.
These will include the €400 Working Family Payment, the €400 Disability Support Grant and the €300 Fuel Allowance top-up.
This will support 409,000 households with the heating of their homes during the winter period.
On the week of 27 November the €400 Carer's Support Grant, the €200 support for people on the Living Alone Allowance and a €100 Qualified Child Benefit, will be paid.
On the week commencing on 4 December, there will be a 100% Christmas Bonus which will support 1.33 million pensioners, carers, people with disabilities and other welfare groups.
The Double Child Benefit payment of €280 per child will also be issued on that week.
Then on the week of 29 January next year there will be a double payment for pensioners and those who receive weekly welfare payments.
The overall cost of the nine welfare payments is more than €1.2 billion.
If you have any question pertaining to Budget 2024 contact Nuala at (090) 66  25818